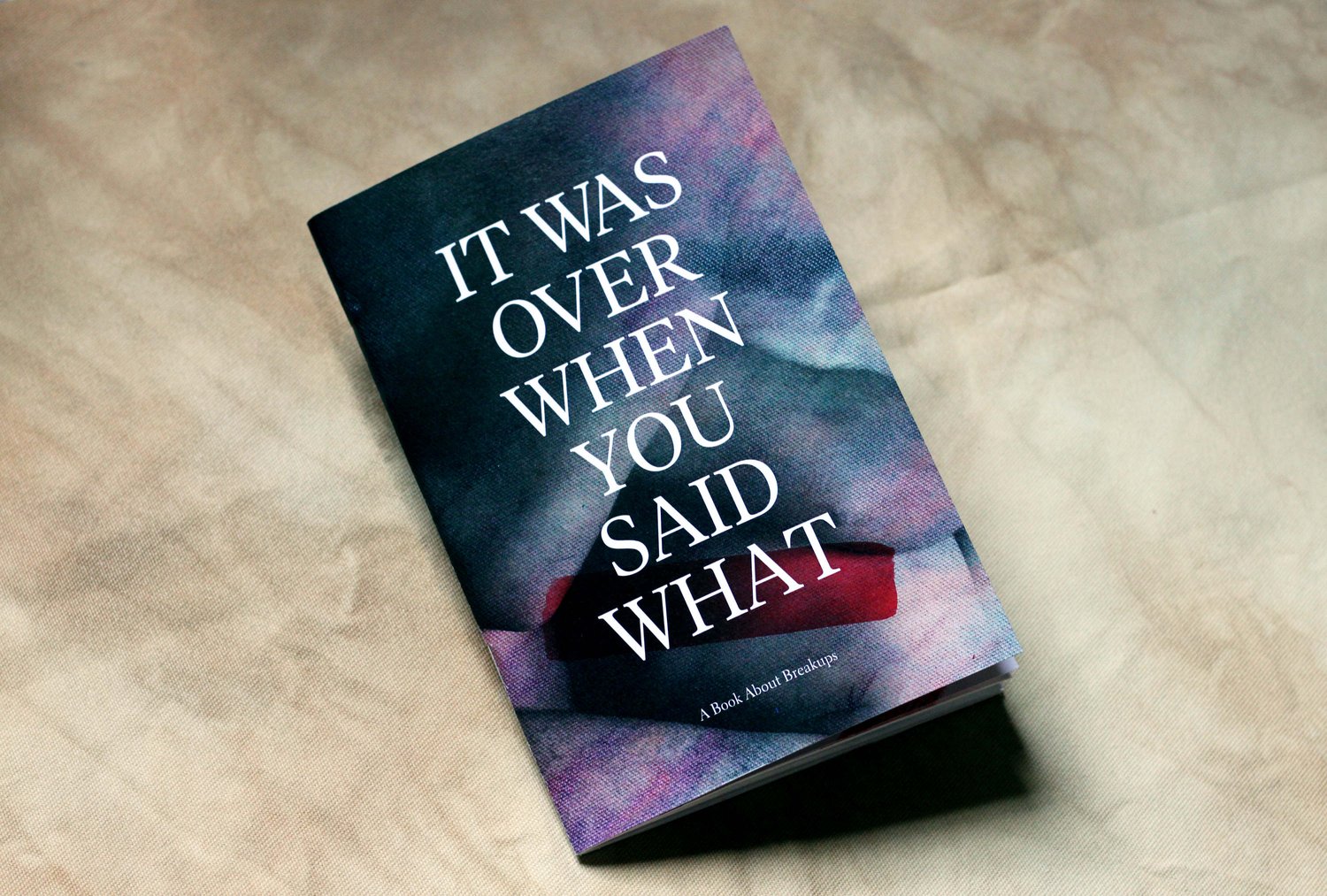 It Was Over When You Said What
Romantic relationships end. New lovers take the place of those who came before them. For many of us, this will happen again and again and again.
The end—that protracted period of angst—is an integral part of the relationship, one that reflects and refracts how it started, too. Why are we afraid to say out loud that "forever" rarely is?
In this book, twelve writers furrow the texture of those months, days, and heartbeats when they realized it was over—and the swirl of contradictory emotions that come after the break. Do you believe in life after love?